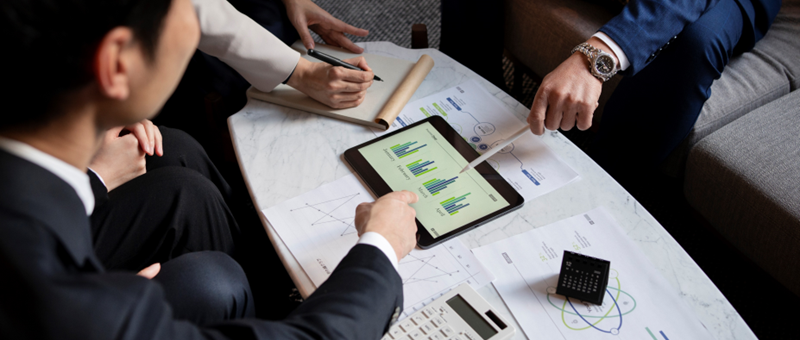 Private Equity Valuation
Posted by kalyani
On April 19, 2023
0 Comments
Advisory, Jason Pang
Private Equity Valuation
As an investor in the private equity space, understanding the valuation of your investments is crucial to making informed decisions about future investments and exits. Private equity valuation determines the value of a company or asset that is not publicly traded.
Unlike public markets, where the price of an asset is easily determined by supply and demand, private equity valuation requires a more nuanced approach that considers various factors such as industry dynamics, management quality, growth potential, and financial performance.
Private equity valuation is important for several reasons:
It helps investors determine the value of their portfolio and make informed investment decisions.
It helps private equity firms negotiate deals with potential sellers.
It provides a basis for pricing shares during an IPO or other exit event.
Private equity valuation is a complex process that requires a combination of methods to determine a company's or asset's value. The valuation is important for investors and private equity firms to make informed decisions about future investments and exits. By using a combination of methods such as CCA, DCF, PTA, and LBO analysis, private equity investors can understand the value of their investments.