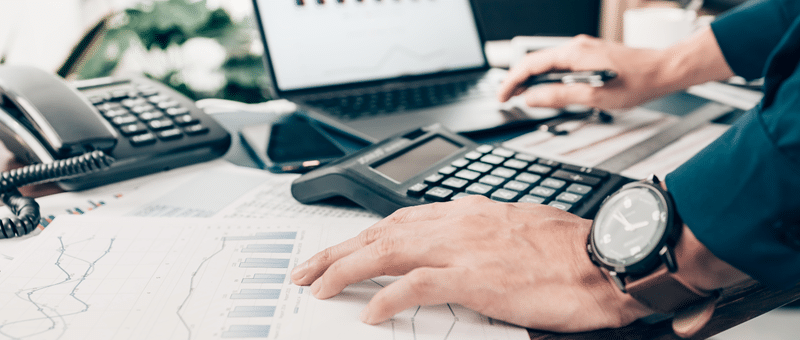 The Family Fund VCC Structure
Posted by admin
On October 4, 2023
0 Comments
The Family Fund VCC Structure
Revolutionizing Finance: How Prompt Engineering is Reshaping the Roles of Accountants and Auditors In the dynamic landscape of finance, traditional roles are undergoing a seismic shift. Discover how Prompt Engineering, a groundbreaking fusion of technology and expertise, is driving this transformation. From automating repetitive tasks to enhancing data analytics, it's ushering in a new era of efficiency and precision.
Explore our in-depth article to uncover the profound impact of Prompt Engineering on the world of accountants and auditors. Gain insights into the evolving responsibilities, emerging trends, and the exciting possibilities this innovative approach brings to the forefront of finance.
Join us on a journey through the future of financial expertise. Read the full article now to stay ahead in this rapidly changing industry.